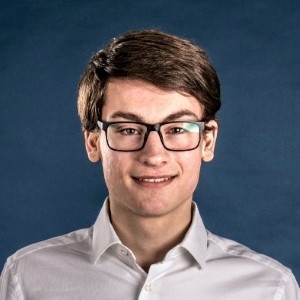 Lukas Lenhardt
I am an 18-year-old Austrian student specifying in network engineering. My free time is devoted to developing software in mainly PHP, JavaScript, or C#. Through project-based learning, I am continually improving my knowledge in these and other languages.
While not busy typing on my keyboard I do enjoy to follow up on the latest developments in the space industry.
My Projects
Digital Signage
Together with two colleagues, I developed a fully customizable digital signage system for our school.
(Closed source)
Screenshots
CO2-Monitoring
An Arduino project that monitors the CO2 concentration in a room and warns about dangerous levels.
GitHub
Secret Santa
A Secret Santa administration platform that lets you create a game and manage the users participating.
GitHub
These are my most notable projects. Please do contact me for an extended list of projects or visit my GitHub profile.